The brake caliper is an important component in a car's brake system. This small and relatively inexpensive piece of kit plays an important role in stopping your vehicle. As you can imagine, a defective brake caliper can cause your car to make a lot of noise, especially when you are in a hurry. It also causes a buildup of heat in the brake fluid which can lead to a dangerous boil over. So, keep in mind that a faulty caliper is a serious matter and you should take action right away.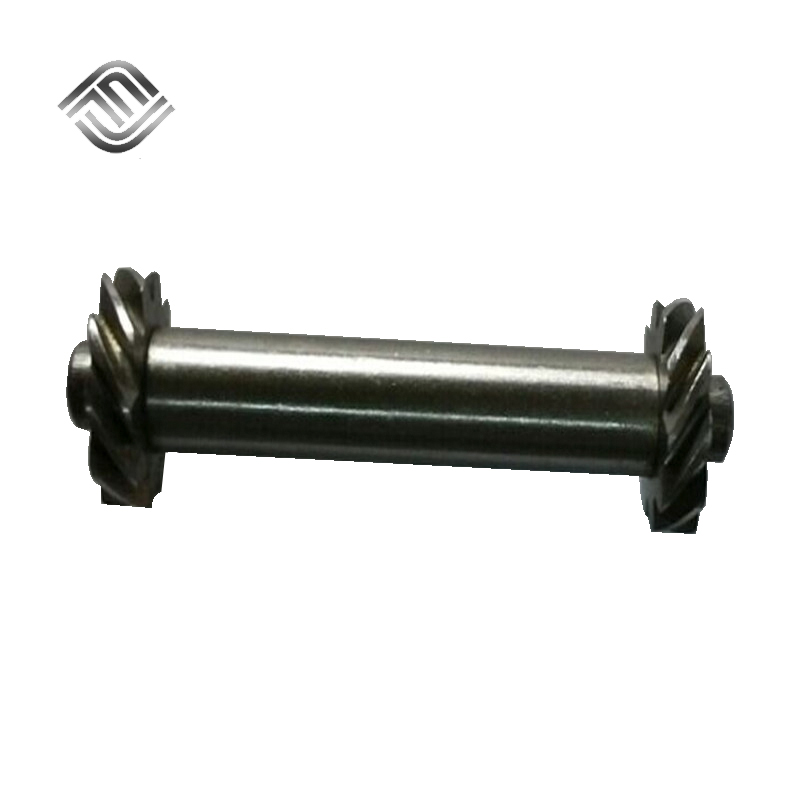 If you're interested in a bit of a performance boost, you might be interested in checking out the latest in brake caliper technology from Volvo. The company has made a name for itself with innovative designs, and has done the same for its brake systems. By combining the latest in technology with a keen sense of design, Volvo has become an industry leader in the manufacturing of luxury vehicles.
While the best way to keep your car in tip-top condition is to regularly maintain your vehicle, replacing the brake caliper from time to time is no small feat.
Founded in the late 1970s, Located at Fuquan Town.Shaoxing City in Zhejiang Province,Shaoxing Fangjie Auto Accessory Co.Ltd is an enterprise developing,producing and exporting Automatic Slack Adjuster and Brake Caliper Repair Kits by Heavy-duty vehicles like trucks,trailers,passenger cars etc. As OEM/ODM Volvo Parts Caliper Repair Kits Manufacturers and Volvo Parts Caliper Repair Kits Wholesale Factory , our company has highly experienced and professional technicians skilled at researching and developing new products.