The automatic slack adjuster is one of the most important parts of a truck's braking system. It takes up slack in the brake stroke as friction surfaces wear away. This allows the brakes to keep up with regulatory standards while also optimizing the performance of the braking system.
However, not all slack adjusters are created equal. A faulty or worn component may cause a brake to over-stroke. When this happens, it can be fixed manually.
Slack adjusters should be checked and replaced when necessary. They have a finite life expectancy.
Slack adjusters should be inspected at regular intervals, and greased. Lubrication can help protect internal gear sets, and the ASA should take less than a minute to do.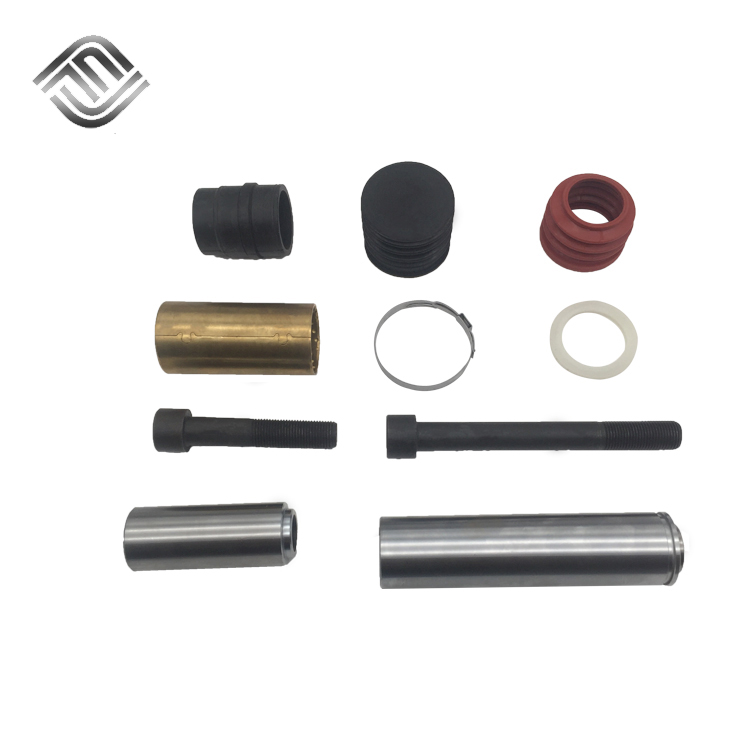 The slack adjuster is located on an axle housing near the wheel. It is a standard part on heavy-duty trucks.
Many people don't think of the slack adjuster as being important, but it can be a vital part of a braking system. In fact, it's a safety measure required by the U.S. Federal Motor Vehicle Safety Standard in 1994.
Automatic slack adjusters are typically applied to commercial vehicles that use air brakes. They are designed to optimize brake performance and to increase the lifespan of the camshaft bracket.
There are many factors that can cause an automatic slack adjuster to disengage. The most common problem is over-adjustment.
Manual adjustments can temporarily correct the issue, but they aren't designed to address all of the causes. If an automatic slack adjuster has been out of adjustment for a while, it may be a sign of a more serious issue.